Business to Business (B2B) Services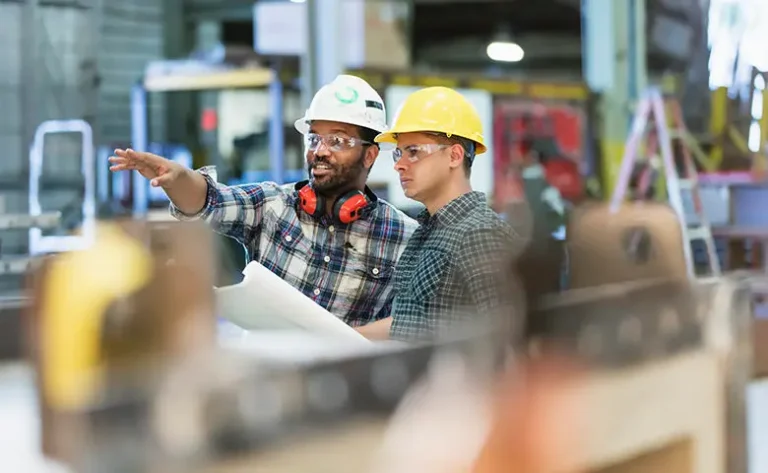 Weider's Hardware is more than just your neighborhood hardware store. We're also a commercial supplier. We are committed to helping your business save time and money offering the quality and quantity your business demands, where you want it and when you want it.
The team at Weider's Hardware is experienced in servicing businesses in a wide variety of industries including
Property Management
Municipalities
Schools
Religious Facilities
Contractors
Retail Businesses
Manufacturing
With access to over 800,000 products, as well as custom sourcing solutions, we offer customized solutions to keep you and your company productive and operating efficiently.
Helpful Services for B2B Customers
Everyday  Discount
B2B Accounts get guaranteed discount on every purchase. 
Hassle-Free Tax-Exempt Purchasing 
If you are a tax-exempt (government, charity, church, resale, etc.), we can make your non-taxable purchases a quick and easy.
Dedicated Inventory
We can stock extra of certain supplies just for you to make sure we will always have it ready when you need it.
Authorized List of Purchasers
Our point-of-sale system will ensure that only your authorized employees can use your account. If purchase order numbers are required, these can be made obligatory at check-out.
Guaranteed In-Stock Products
We will guarantee that items important to your business are in-stock at all times. Speak to our team about your volume requirements and we will establish in-stock minimums to meet your requirements.
We can bid and quote services for your next project.

Free Next-Day Deliveries
Free next-day deliveries on all in-stock items within our delivery radius. 
Bulk Pricing Discount
Businesses need a variety of items on a frequent basis. Items such as light bulbs, door lock sets, chip keys, hardware, cleaning products, paint, and many other things can be priced in bulk. Just ask for a quote!
Project Management
We can help you keep you projects organized and make sure you have the necessary supplies
B2B Business Services Offered at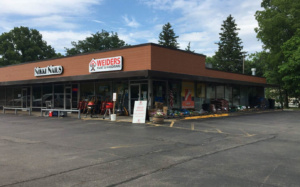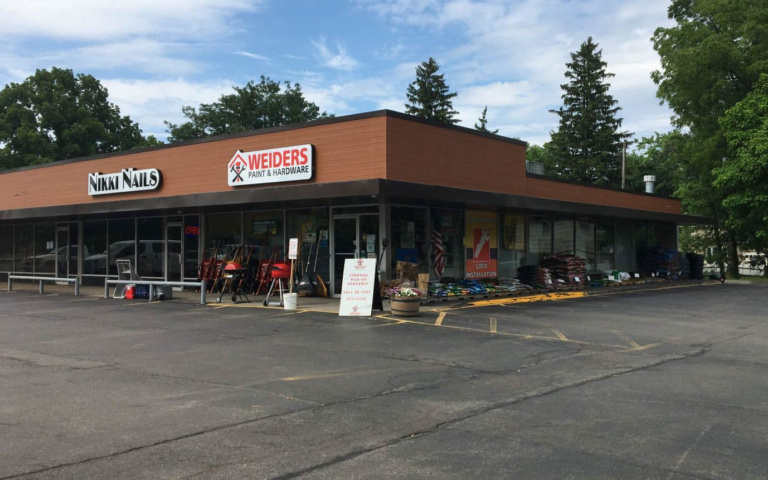 Weider's Brighton About Weider's Hardware is located on Monroe Ave in Brighton, NY. Opened in 2011
Location Info »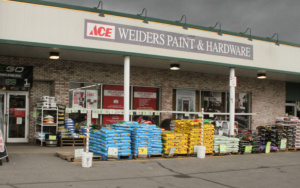 Weider's Honeoye Falls About Weider's Ace Hardware is located on West Main Street in Honeoye Falls,
Location Info »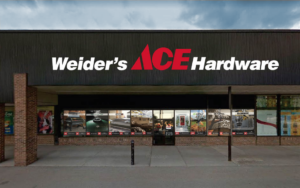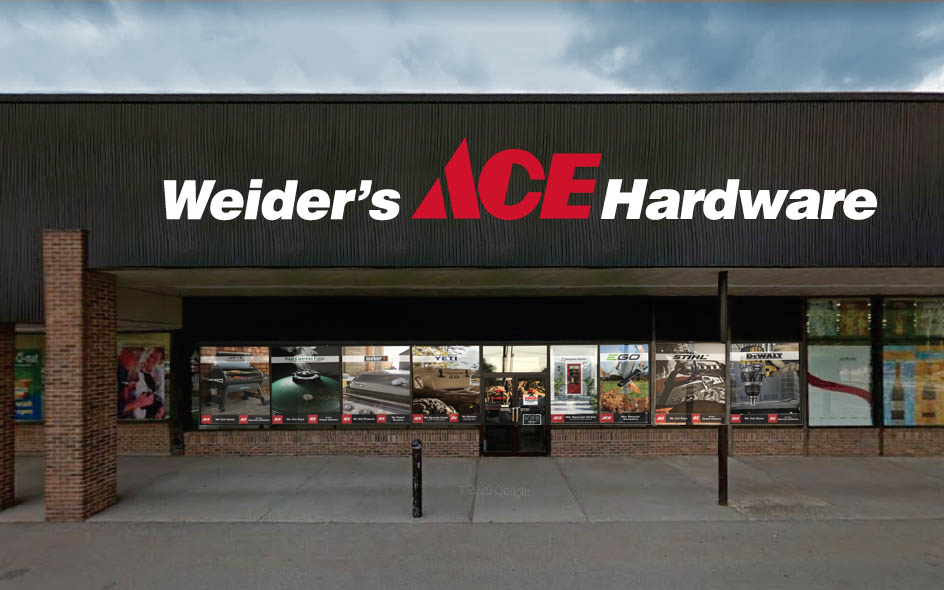 Weider's Perinton About Weider's Ace Hardware in Fairport and Perinton is located on 585 Moseley Rd
Location Info »