Weider's is Hiring, Come Join our Team!
Apply online or talk to an associate today to find out why people love working at Weiders!
Apply Now
Weider's Hardware Locations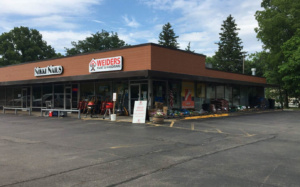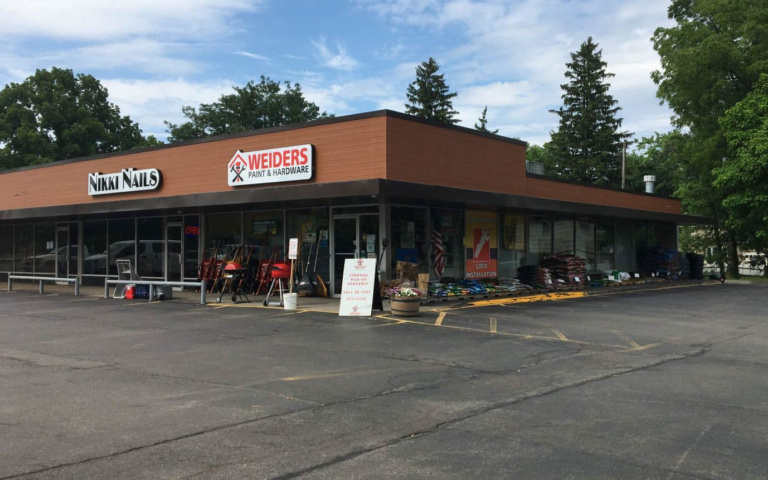 Weider's Hardware is located on Monroe Ave in Brighton, NY. Opened in 2011 this store is the smaller of the two Weider's locations. However, we still manages to pack in an impressive selection of merchandise. Our helpful staff are here every day to assist homeowners with all of their DIY projects and needs.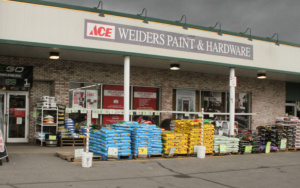 Weider's Ace Hardware is located on West Main St in Honeoye Falls, NY. The store was opened in 1998. In 2015, Weider's chose Ace Hardware to be their distributor, bringing in a wide variety of new quality products and paint lines to better meet the needs of the businesses and homeowners in our community.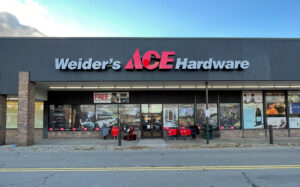 Weider's Ace Hardware in Fairport and Perinton is located on 585 Moseley Rd right by the Perinton Wegmans. Bringing our above and beyond customer service, and our wide variety of products, our helpful staff are here every day to assist homeowners with all their DIY projects and needs.
Our Beginning – It was in 1879 when John A. Weider opened his horse-and-harness supply business on Spring Street in downtown Rochester. Our store has moved quite a few times over the years. By the early 1900s, when we began selling hardware, we moved to the corner of West Main & Broad. From there, it was on to West Main Street, where the store remained for more than half a century before it was demolished for the Inner Loop project in 1967. 
Our Growth – In 1961, Weider's opened a second location in Suburban Plaza on East Henrietta Road in Henrietta. Honeoye Falls' store opened in 1998. The Henrietta shop was open from 1961-2005. However, in 2011, the Brighton store opened near Twelve Corners. In 2015, Weider's Hardware in Honeoye Falls joined Ace Hardware.
Do you need a key cut, a propane refill or maybe a gallon of paint matched to a specific color? We can help you with our convenient services, and our friendly and knowledgeable staff. 
Business to Business Services
We provide our customers with competitively priced products and services.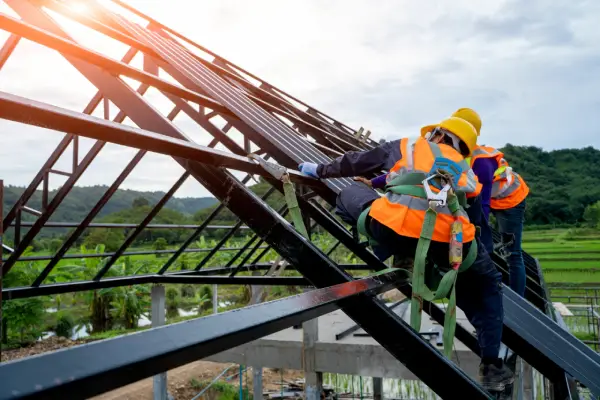 With the help of our distributors, we have the brands you trust in the quantities you need conveniently stocked at your neighborhood store so you can get the job done on-time and on-budget. Plus, our dedicated experts provide personalized service to meet your unique business needs so you never run short on supplies.
Here are just some of the awesome things our customers have to say about us...
"Great little shop and the service is top notch. If they don't have something on site they can have it brought over from their other store or order it."
"Local family owned hardware that caters to the needs of surrounding neighborhoods. Friendly, knowledgeable service."
I love them!!! They always have what I need!!!
"Great store. Has most items and is easier than driving all the way to Lowe's or HD. Sometimes find good weekly deals too. Most items are slightly higher priced than the big box stores or Amazon but the convenience is worth it. Also just found out they will ship your UPS packages too."
Always have what I need staff is very helpful and respectful. The owner went out of his way to order some specialized parts for me,I had gone to the big box stores who simply said..." we don't carry that" number 1 in my book, always one to support local businesses.
"Great local business, landscaping, electrical, plumbing, you name it!"
"Love this place! The staff is always knowledgeable, or at the very least willing to have an awkward conversation with you about a "doohickey" when you're really talking about a shim. No pricier than big-name competitors and sometimes they have some cool stuff that other places don't have. Particularly for anyone who lives in Brighton..."
BEST dog friendly neighborhood hardware store
Tons of stuff packed into this store. Helpful people working there. They also make keys, repair screens, rent equipment, and offer other services.