Electrical Supplies & Accessories
Weider's Hardware offers an extensive selection of electrical tools and supplies. Combined with our amazing customer service, our Team is here to help you with any of your electrical projects.
Weider's Hardware also offers job quantity and volume discounts for our Business to Business customers. Contact us with questions or for further details.
Lightbulbs
Outdoor Lighting
Timers & Switches
Outlets
Breakers & Fuses
Wires & Cables
Electrical Tools
Electrical Fittings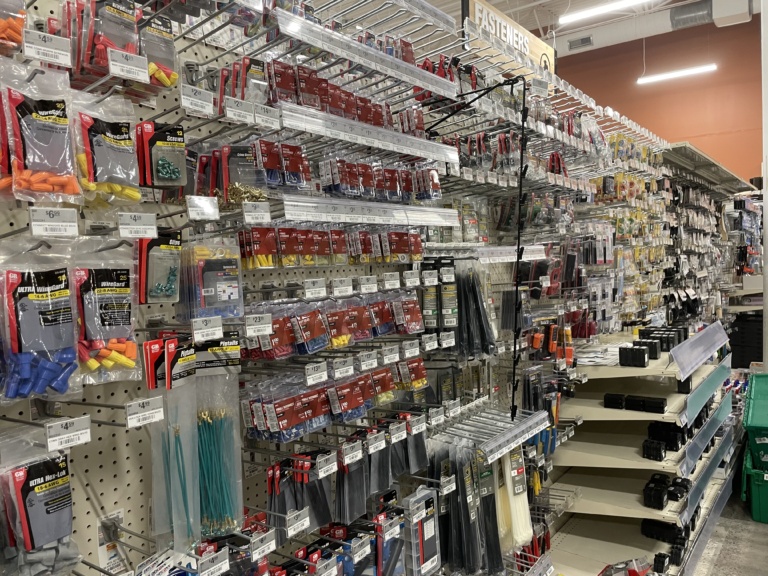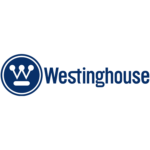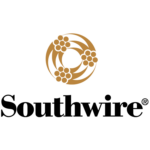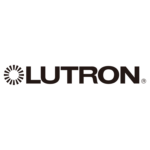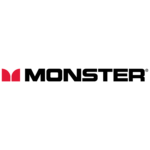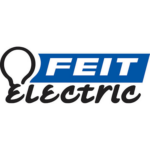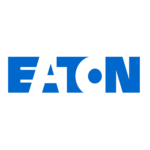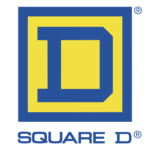 Incandescent Light Bulbs
LED Light Bulbs
Halogen Light Bulbs
Tubular Light Bulbs
Sodium Light Bulbs
Fixtures
Bug Lights
Flood Lights
Security Lights
Flood Light Kits
Motion Detectors
Indoor Timers
Outdoor Timers
Electromechanical Timers
WiFi Timers
Remote Controlled
Regular Light Switch
Three Way Light Switch
Dimmer Switches
Toggle Switches
Motion Sensor Switches
WiFi Switches
15 Amp
20 Amp
Appliance Receptacles
GCFI Receptacles
Plug Fuses
Ceramic Fuses
Fuse Holders
Glass Fuses
Circuit Breakers
Automotive Fuses
Lamp Cord
Building Wire
Ground Wire
Specialty Wire
Armored Wire
Angled Wire Cutters
Wire Strippers
Crimping Tools
Digital Multimeters
Battery Testers
Wire Nuts
Electrical Boxes
Electrical Face Plates
Electrical Tape
Electrical Conduit
Conduit Boxes & Junctions
Electrical and Related Inventory can be Found at: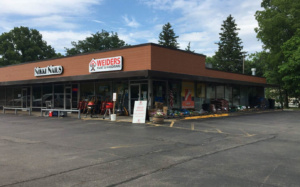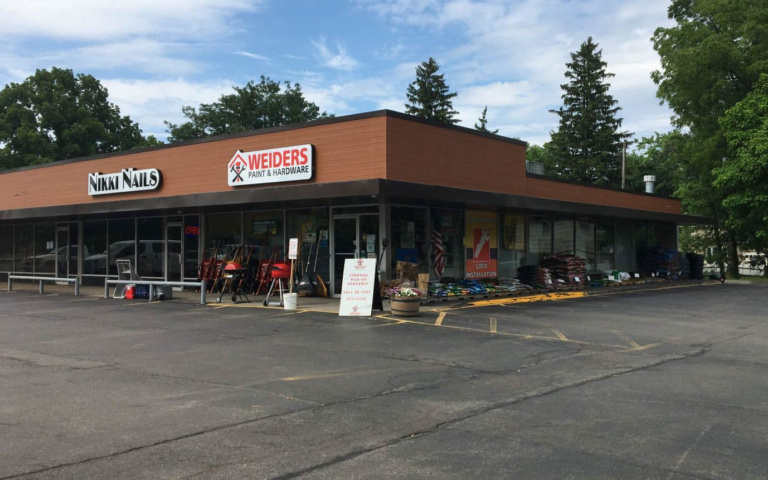 Weider's Brighton About Weider's Hardware is located on Monroe Ave in Brighton, NY. Opened in 2011
Location Info »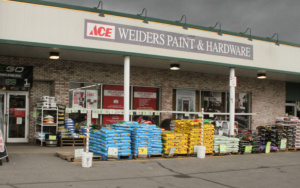 Weider's Honeoye Falls About Weider's Ace Hardware is located on West Main Street in Honeoye Falls,
Location Info »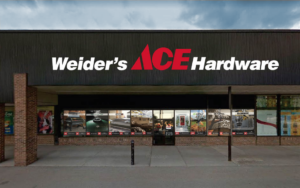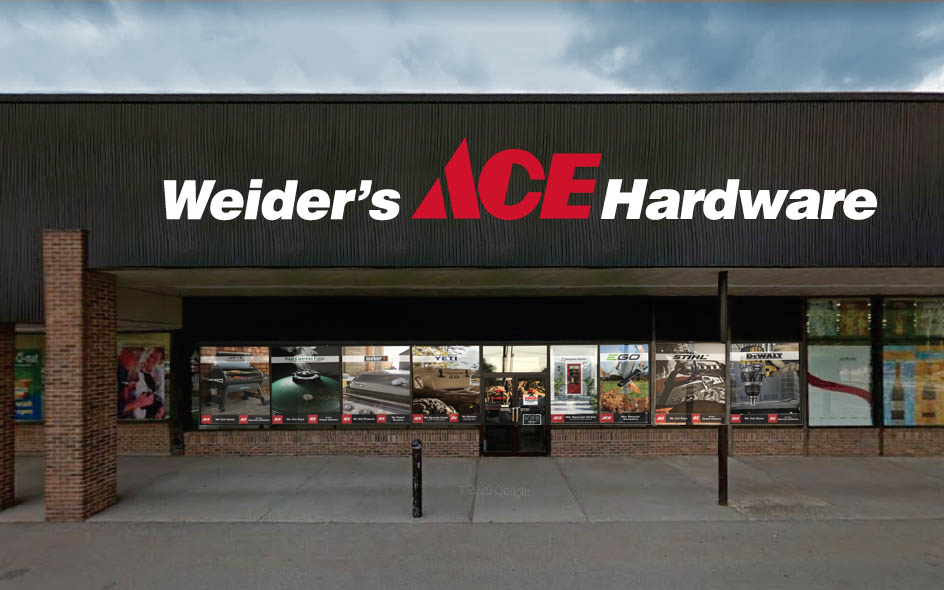 Weider's Perinton About Weider's Ace Hardware in Fairport and Perinton is located on 585 Moseley Rd
Location Info »