Kitchen, Housewares, and Cleaning
There is nothing better than a clean home, and nothing runs better than a clean and organized business.
We have a wide variety of housewares, cleaning, and organizational tools to keep your home and business in top shape. 
Weider's carries all of the brands that you know and love like Rubbermaid, Mrs. Meyers, Mr. Clean, and Ball Canning Supplies. Need help finding a specific product? contact our team and we would be glad to help get it for you!
Industrial cleaning supplies are available as well, contact our Business to Business sales team for more details!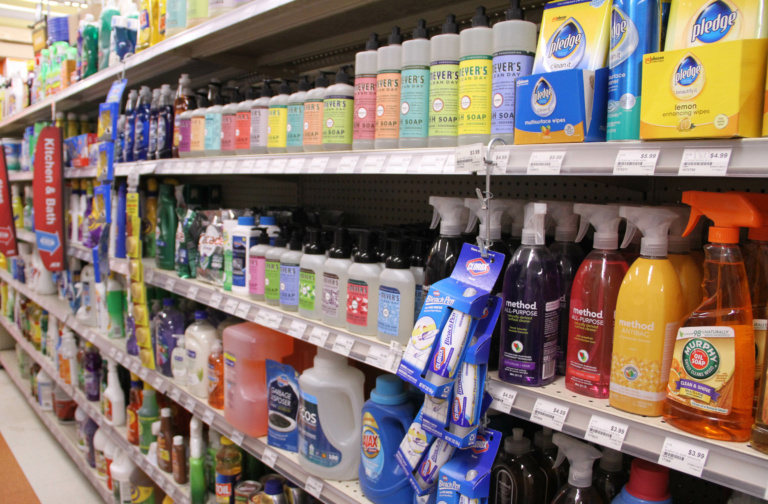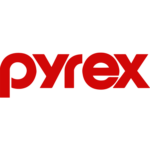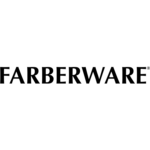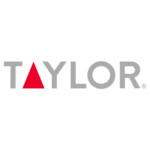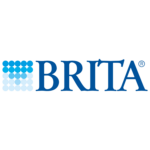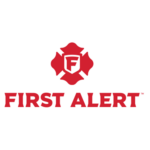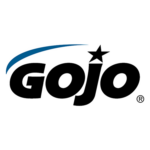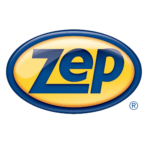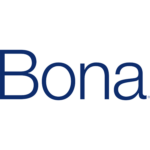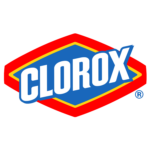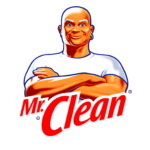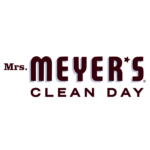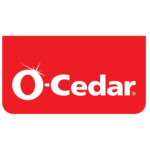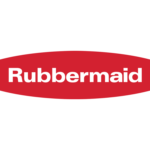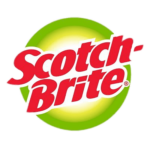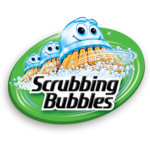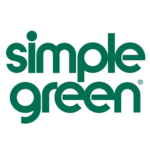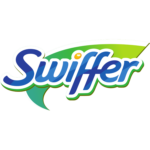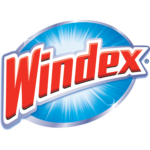 All Purpose Cleaners
Bleach
Cooktop & Oven Cleaners
Degreasers
Disinfectants
 Dishwasher Detergent
Glass Cleaner
Jewelry Cleaner
Leather Cleaner
Mold & Mildew Removers
Air Fresheners & Odor Eliminators
Stainless Cleaner
Stone & Tile Cleaner
Toilet Bowl Cleaner
Carpet & Upholstery Cleaner
Cleaning Brushes

Cleaning Cloths And Wipes
Cleaning Gloves
Mops, Buckets & Brooms
Scouring Pads And Sponges
Toilet Bowl Brushes
Vacuums & Vacuum Bags
Floor Polish
Furniture Polish
Leather Conditioner
Metal Polish
Wood Block Conditioner
Clothes Drying Racks & Clothesline
Detergent And Fabric Softeners
Ironing Boards
Irons And Steamers
Washing Machine Cleaners
Accessories And Prep
Canning Mixes
Jars
Lids And Rings
Kitchen Timers
Can and Bottle Openers
Paper Towel Holders
Kitchen Thermometers
Outdoor Thermometers 
Soap Dispensers
Smoke Detectors
Carbon Monoxide Detectors
Fire Extinguishers
Lead Test kits
Child Safety Cabinet Locks
Child Safety Outlet Plugs
Paper Lawn & Leaf Bags
Plastic Lawn & Leaf Bags
Biodegradable Bags
Kitchen Garbage Bags
White, Clear & Black Garbage Bags
Storage Totes
Canvas Baskets
Laundry Baskets
Plastic Caddies
Trash Cans
Cargo Boxes
Cleaning Chemicals
Floor Care
Paper Products
Vacuums & Accessories
Cleaning Equipment
Hand & Personal Hygiene
Restroom Equipment
Waste Containers & Liners
Cleaning Supplies
Mops & Brooms
Sponges, Brushes & Accessories
Cleaning, Housewares and Related Inventory can be Found at: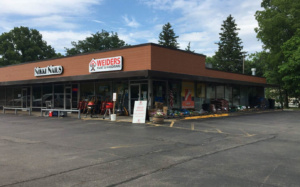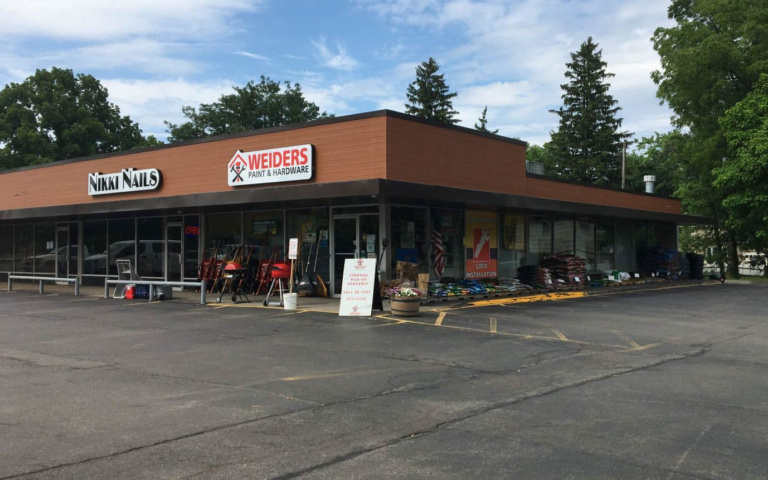 Weider's Brighton About Weider's Hardware is located on Monroe Ave in Brighton, NY. Opened in 2011
Location Info »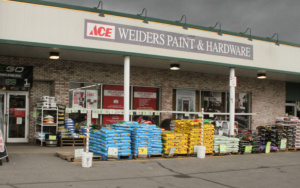 Weider's Honeoye Falls About Weider's Ace Hardware is located on West Main Street in Honeoye Falls,
Location Info »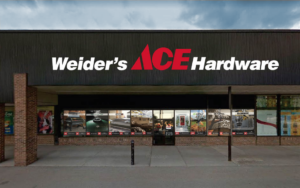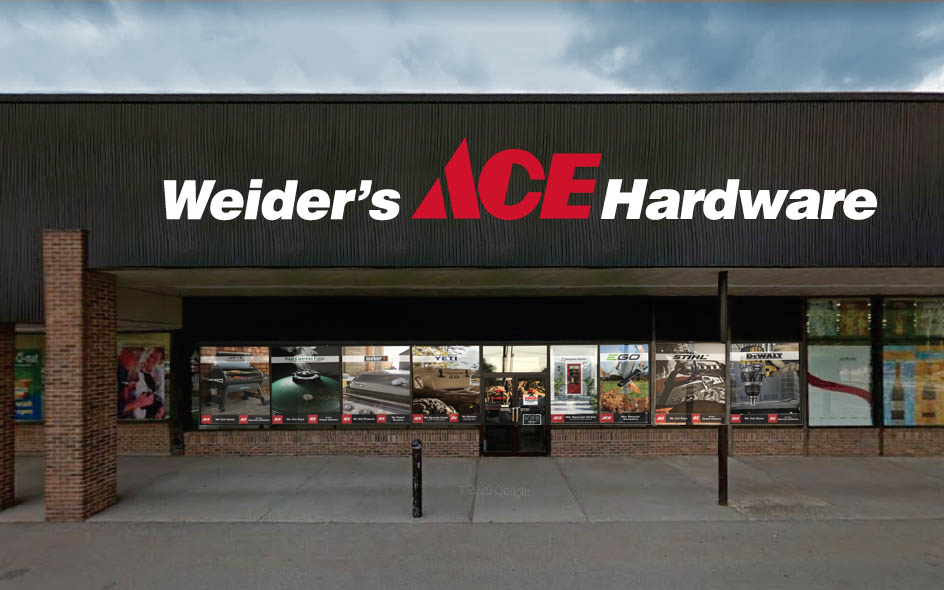 Weider's Perinton About Weider's Ace Hardware in Fairport and Perinton is located on 585 Moseley Rd
Location Info »