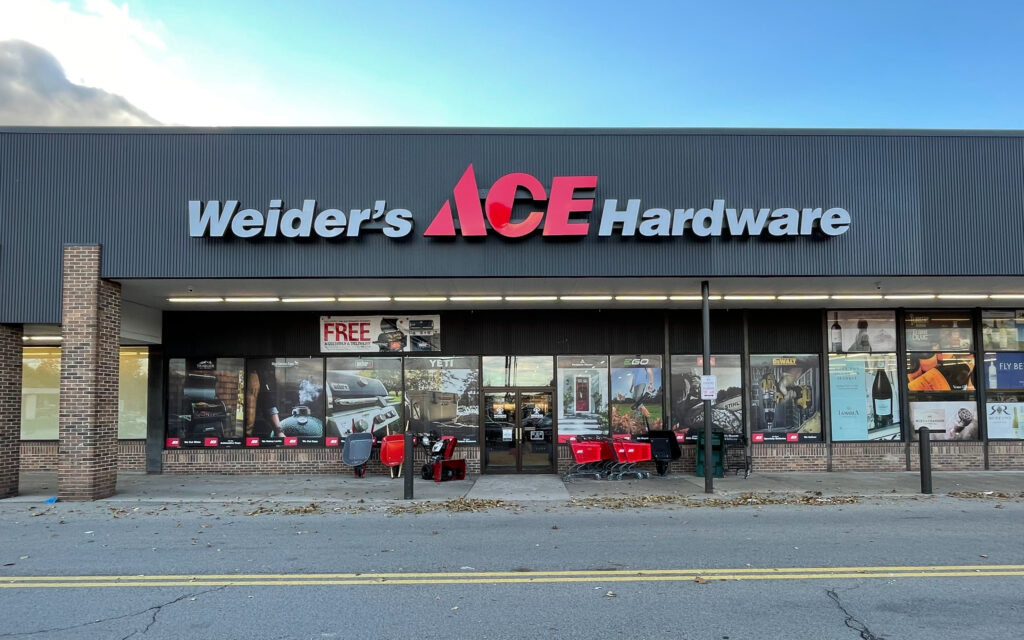 Weider's Ace Hardware in Fairport and Perinton is located on 585 Moseley Rd right by the Perinton Wegmans. Bringing our above and beyond customer service, and our wide variety of products, our helpful staff are here every day to assist homeowners with all their DIY projects and needs.
Phone:
Call or Text: (585) 302-2070
Address:
585 Moseley Rd.
Fairport, NY, 14450
Hours:
Monday – Friday: 7:30 AM – 7:30PM
Saturday: 7:30 AM – 6:00PM
Sunday: 9:00 AM – 4:30 PM
Holidays: 8:00 AM – 2:00PM
Email:
perinton@weiders.com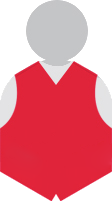 Corporate Operations Manager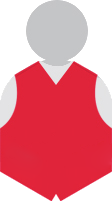 Services Offered at Weider's Ace Hardware Perinton
Do you need a key cut, a propane refill or maybe a gallon of paint matched to a specific color? We can help you with our convenient services, and our friendly and knowledgeable staff.