Whether you are looking for a complete outdoor kitchen, or just a grill for your deck, we have got you covered! Built in grills, island grills, beverage centers, and refrigerators are a great way to transform your outdoor spaces into something amazing! We have a wide selection of grills to help make your outdoor experience feel like a vacation.  
We have partnered with Josh's Landscape Co. to provide the outdoor kitchen you want! Weider's offers a wide variety of grills that can be incorporated into your hardscape project.
Check out the links below to see what kind of grills we offer!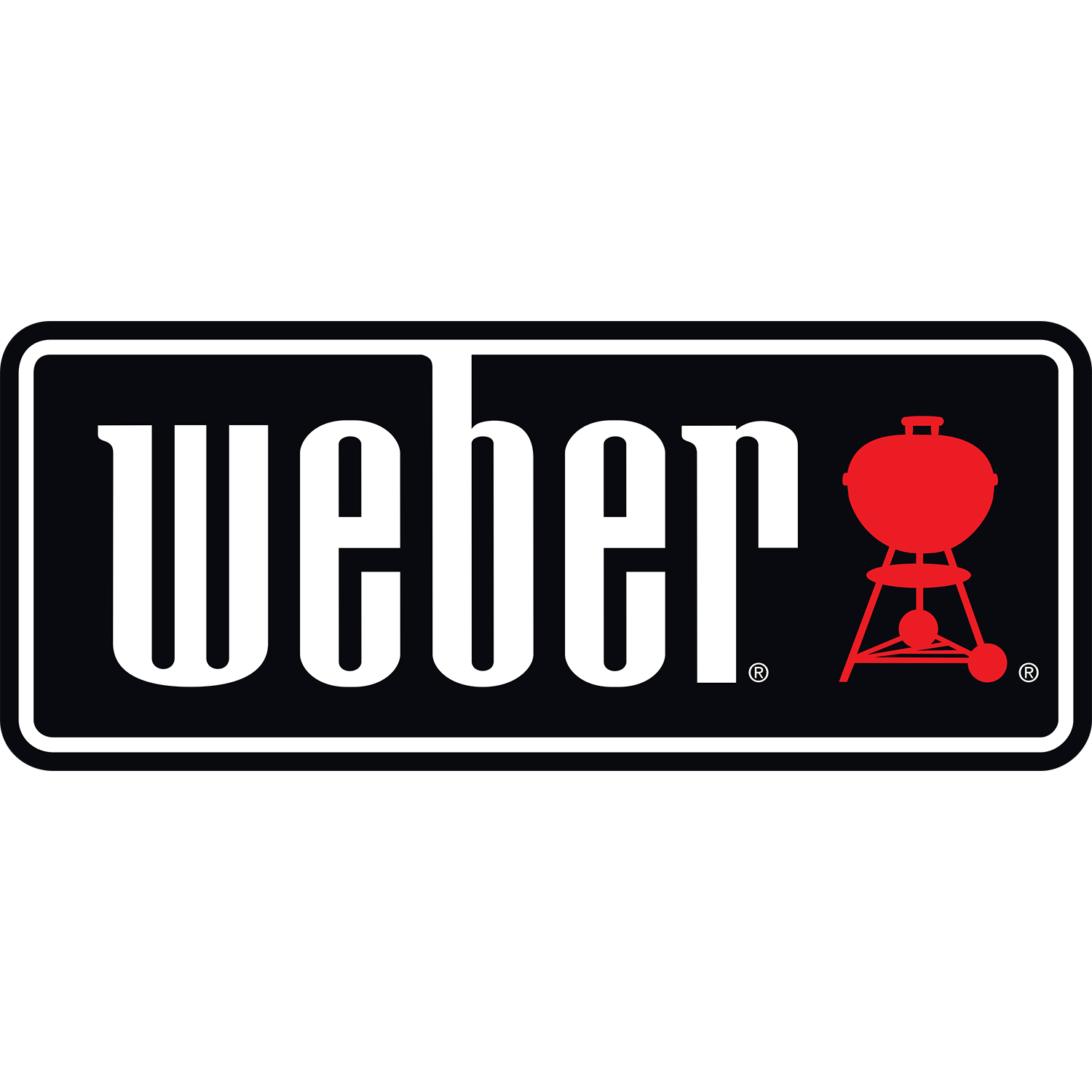 Built for hosting the event of the season or for enjoying a low-key night with your family. The large cooking area, and vast features of the Summit® built-in gas grills, brings world-class taste to the comfort of your backyard.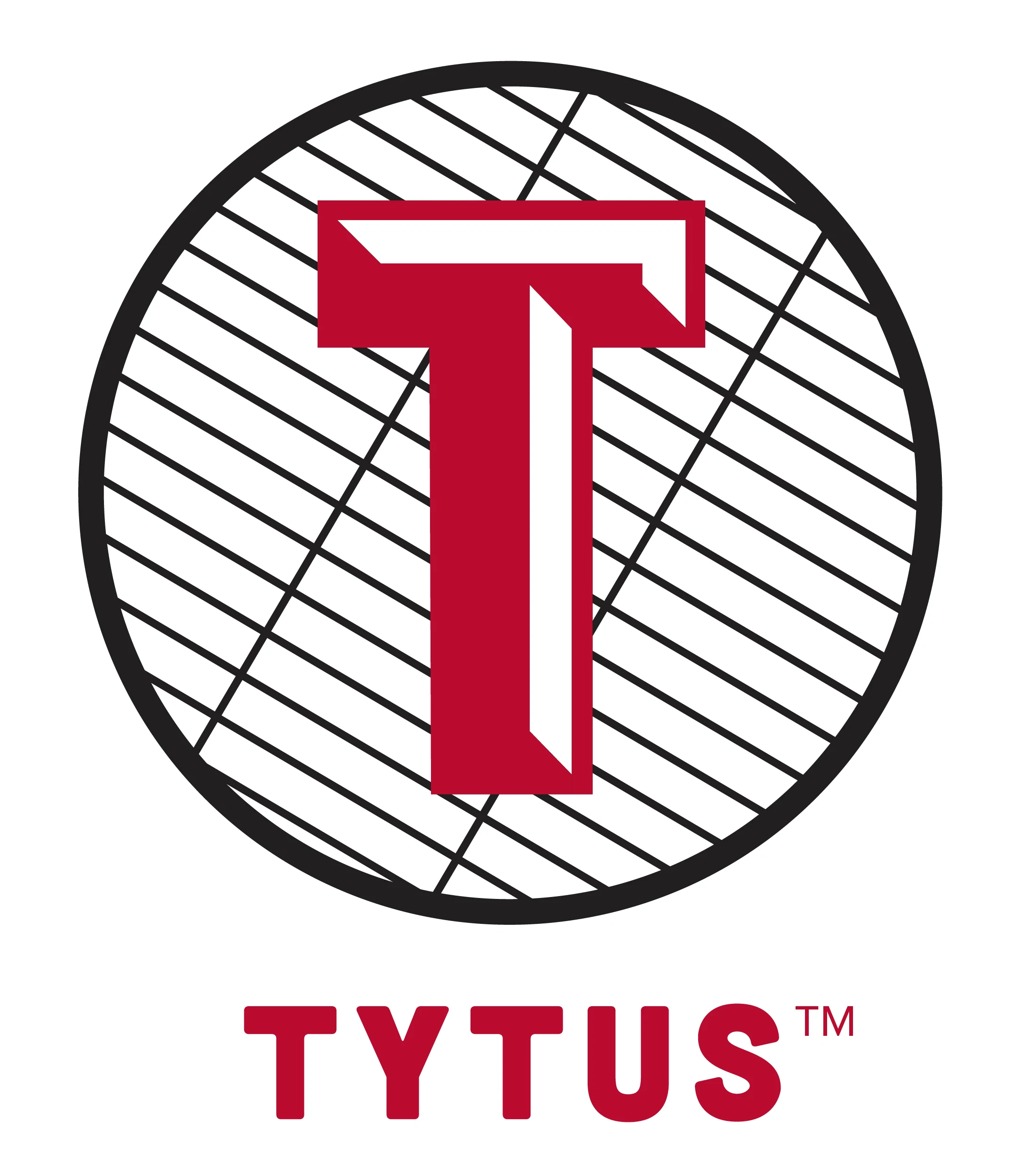 TYTUS' innovative engineering brings you the easiest to assemble, most stylish, and trend-forward grills available. TYTUS grills make a design statement that turns a deck or patio into the most popular room of the house.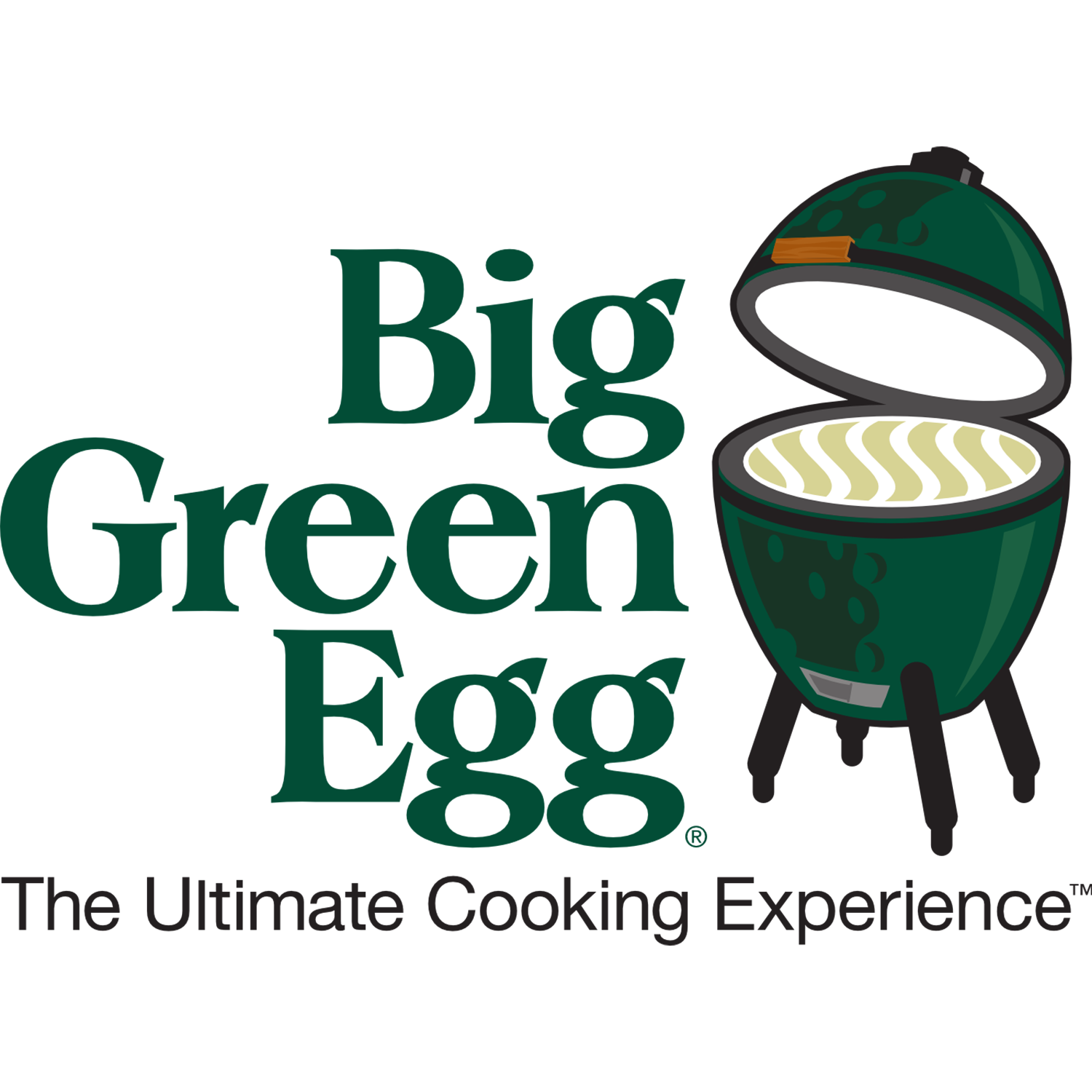 The Big Green Egg is the perfect grill for everyone – from the backyard cook to the world's most acclaimed chefs – all sharing a love of great flavor, simplicity and the convenience of the most versatile grill in the world!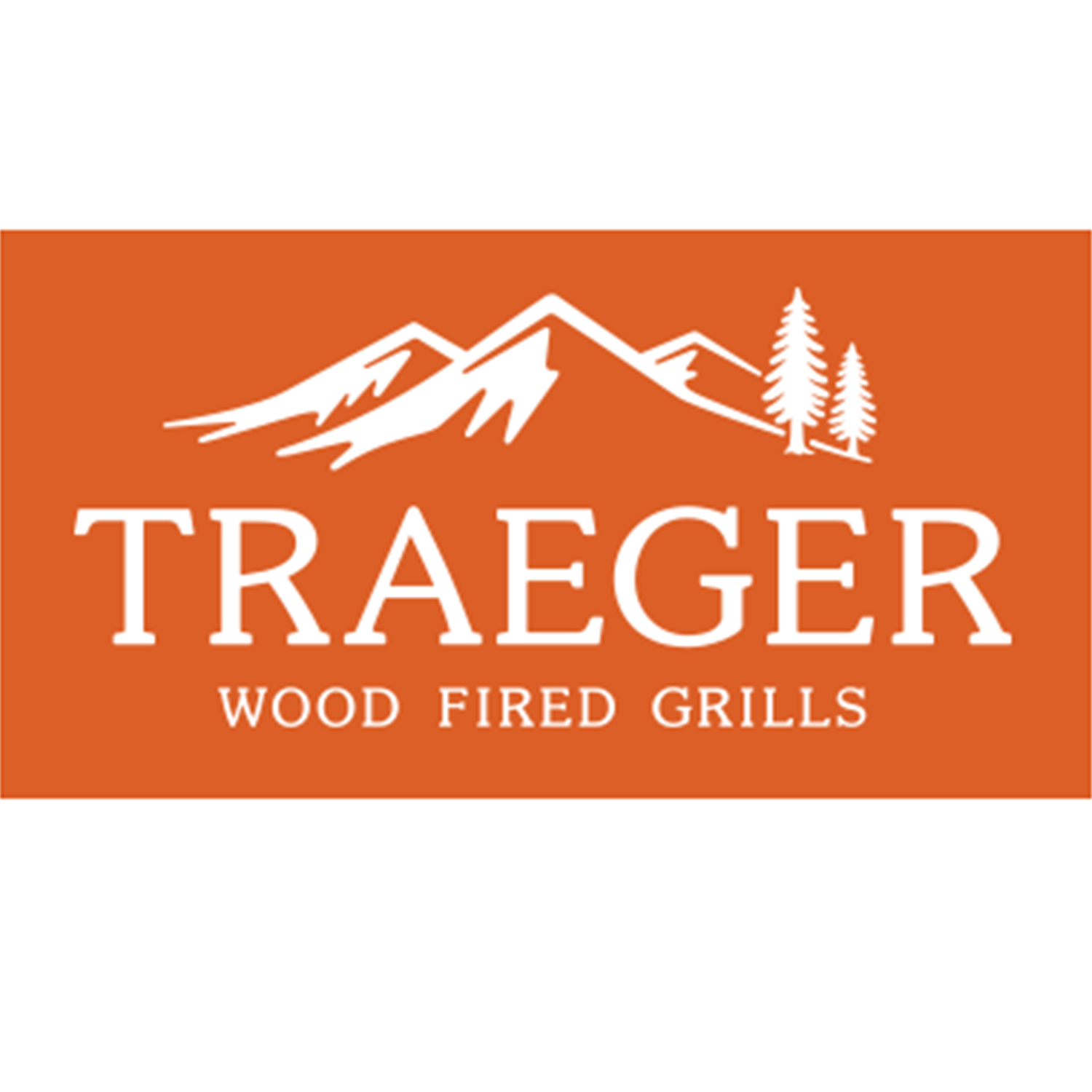 Take your outdoor cooking to the next level with the Ironwood grill. No matter which grill you select, Traeger's 6-in-1 ability means you can grill, smoke, bake, roast, braise, and bbq with pure, hardwood flavor.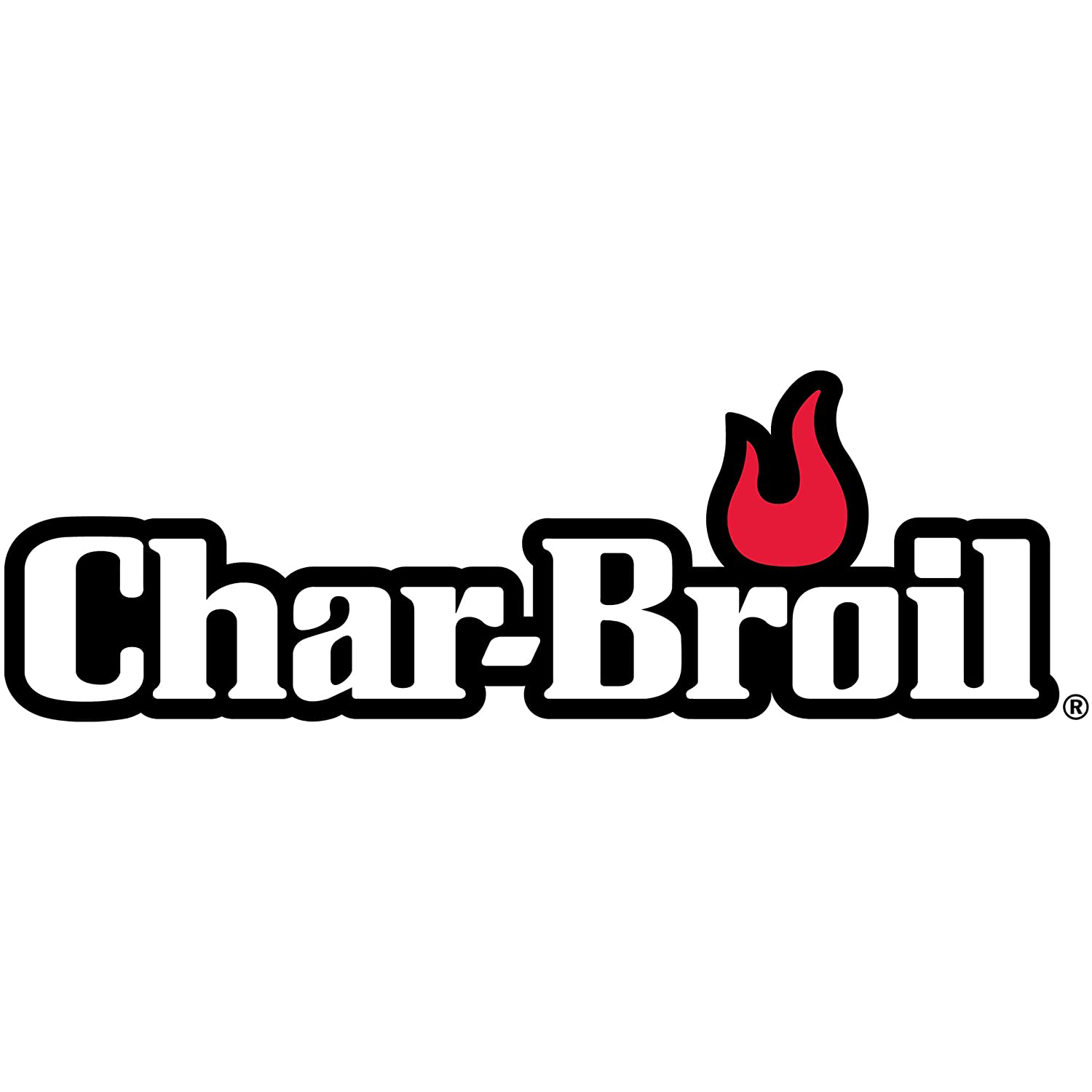 Charbroil grills make grilling simple and easy. They have a wide selection of gas and charcoal grills, and a electric grill.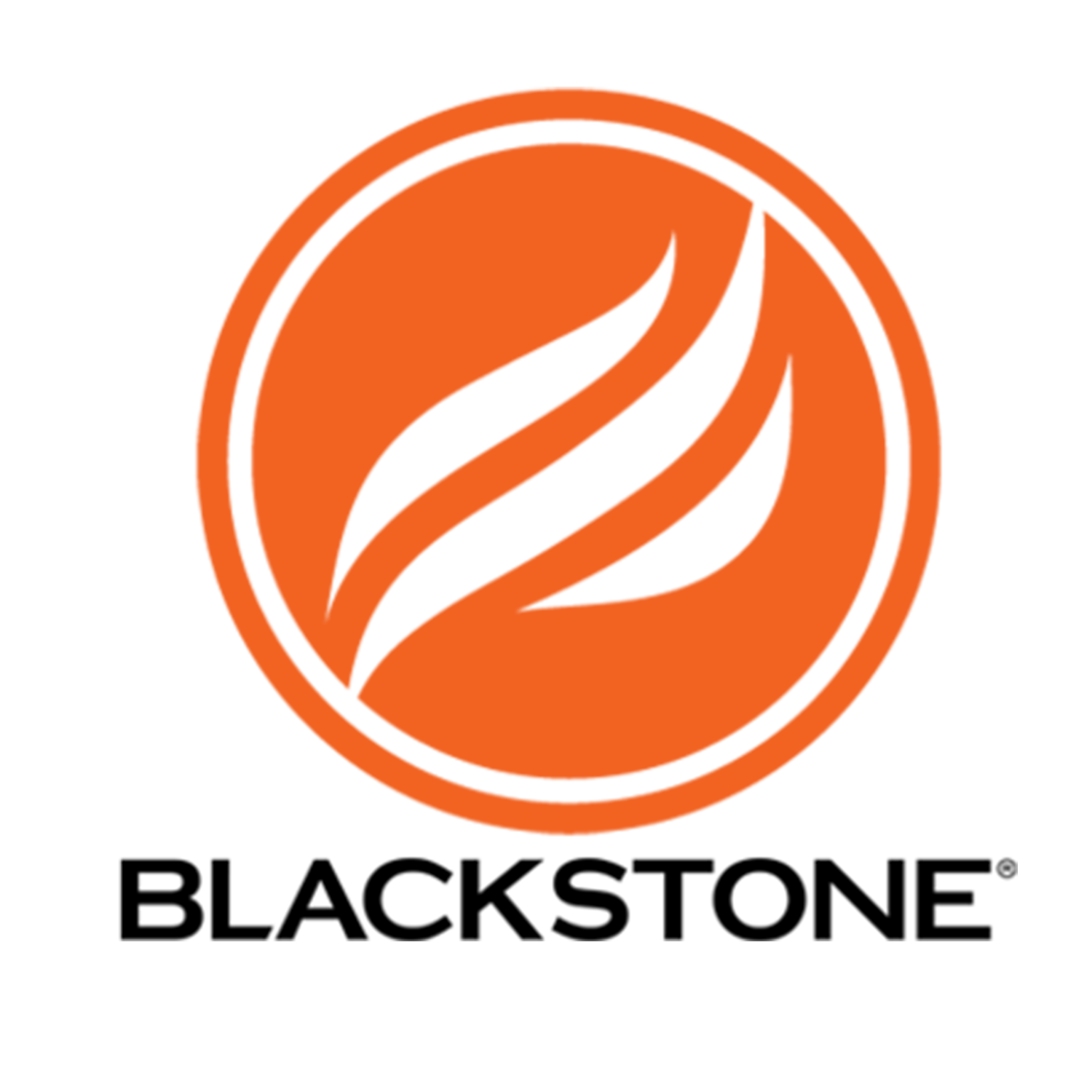 Driven by our passion for food, family, friends, and the great outdoors. With an unwavering commitment to providing customers with a family of quality products designed to be functional, efficient and to improve your outdoor griddling experience.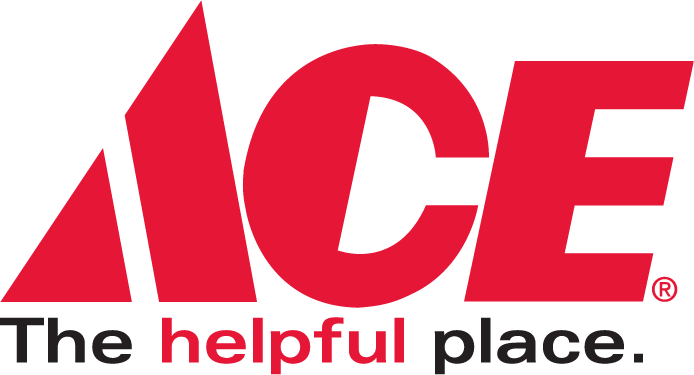 To see Ace Hardware's full selection of grills and grilling accessories, you can visit them online to see the full catalog!