Outdoor Power Equipment Repair
Weiders Hardware is you're one-stop shop for all of your outdoor equipment needs from purchase, to maintenance, and repair. We can service all brands, but we specialize in Stihl and EGO repairs.
Certified Stihl Repair
Stihl Battery Diagnostic
Stihl Warranty
EGO Tool Repair
EGO Warranty
Complete Tool Diagnostic
Annual Tool Maintenance
Sharpening
Pickup & Delivery
Battery Powered Tool Repair
Gas Powered Tool Repair
For any questions regarding repair services or pricing, ask and associate today!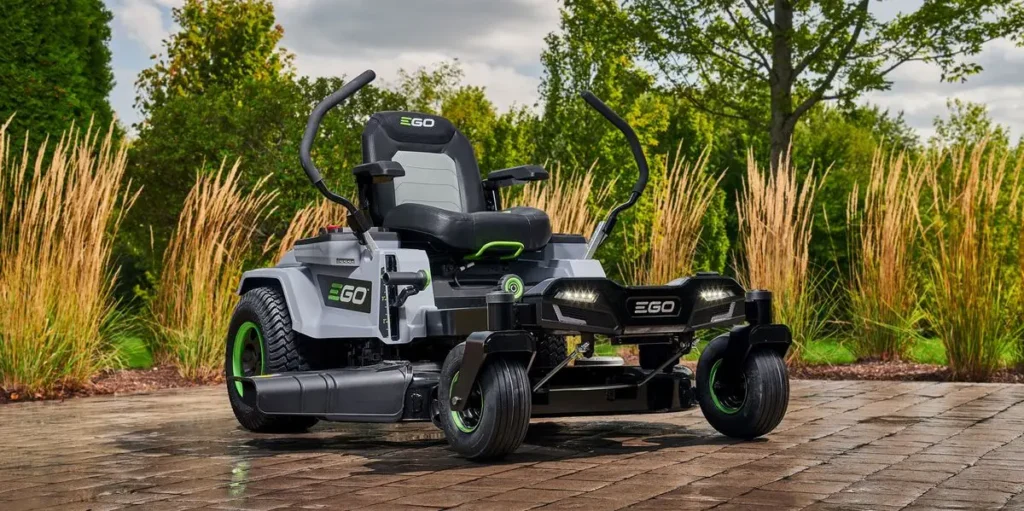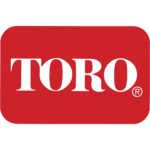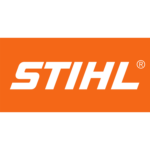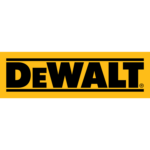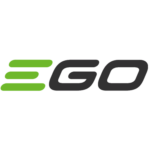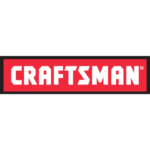 Lawnmowers
EGO Zero-Turn Lawnmower
Chain Saws
Hedge Trimmers
Edgers
String Trimmers
Handheld & Backpack Blowers
Snowblowers
Outdoor Equipment and Related Inventory can be Found at: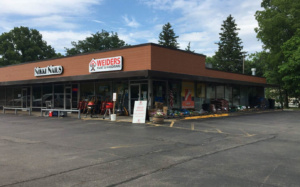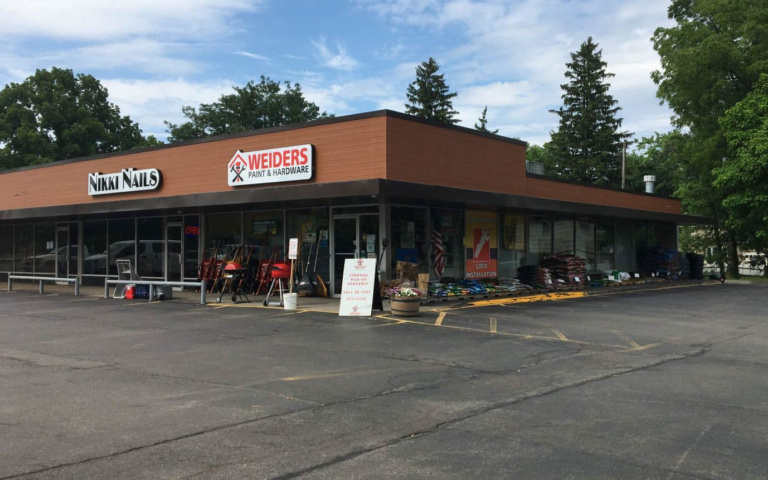 Weider's Brighton About Weider's Hardware is located on Monroe Ave in Brighton, NY. Opened in 2011
Location Info »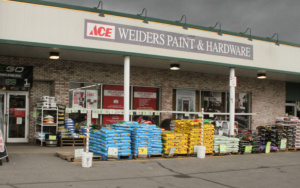 Weider's Honeoye Falls About Weider's Ace Hardware is located on West Main Street in Honeoye Falls,
Location Info »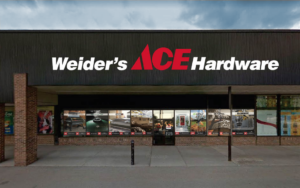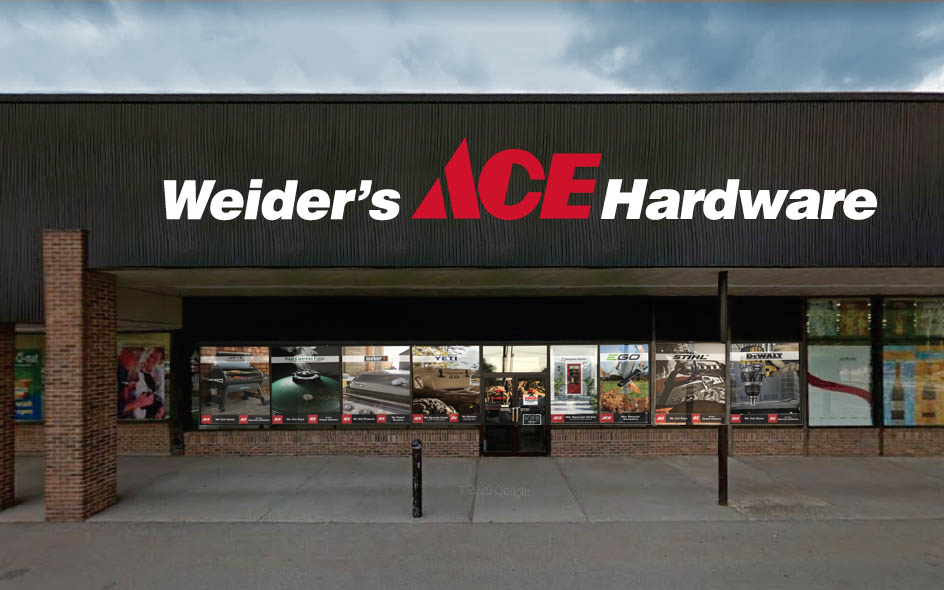 Weider's Perinton About Weider's Ace Hardware in Fairport and Perinton is located on 585 Moseley Rd
Location Info »